Learning, growing, discovering together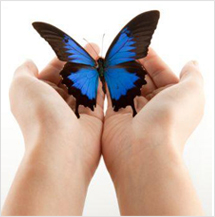 Mission and Vision
Mission
Our mission is to provide a joyful learning environment that empowers children to reach their educational and personal potential while nurturing their self- confidence and self – esteem. We believe in the total development of each child: Spiritual, Moral, intellectual social, Emotional and physical.
Goal
To provide excellent infrastructure, educational materials & technology to enhance curriculum.
To provide out students with a conducive learning environment in which a comprehensive scholastic programme which equips them to raise to global standards.
To provide a strong educational foundation for society.
Copyright © 2012 I.D.P Education campus. All rights reserved.
Powered By :
Adit Microsys